Professional consultations conducted by experienced attorneys in a range of subject-matter. GJA staff have advised businesses, governments, individuals, civil society organisations, foundations, in many countries throughout the world.
Litigation services in international criminal tribunals, UN adjudicative-style bodies, the European Court of Human Rights, universal jurisdiction claims, and local and federal courts in Washington, DC.
Delivering formal trainings and workshops, conducting research and providing reports, providing 'on the job' trainings and assistance, and faciliating a wider engagement of interested stakeholders.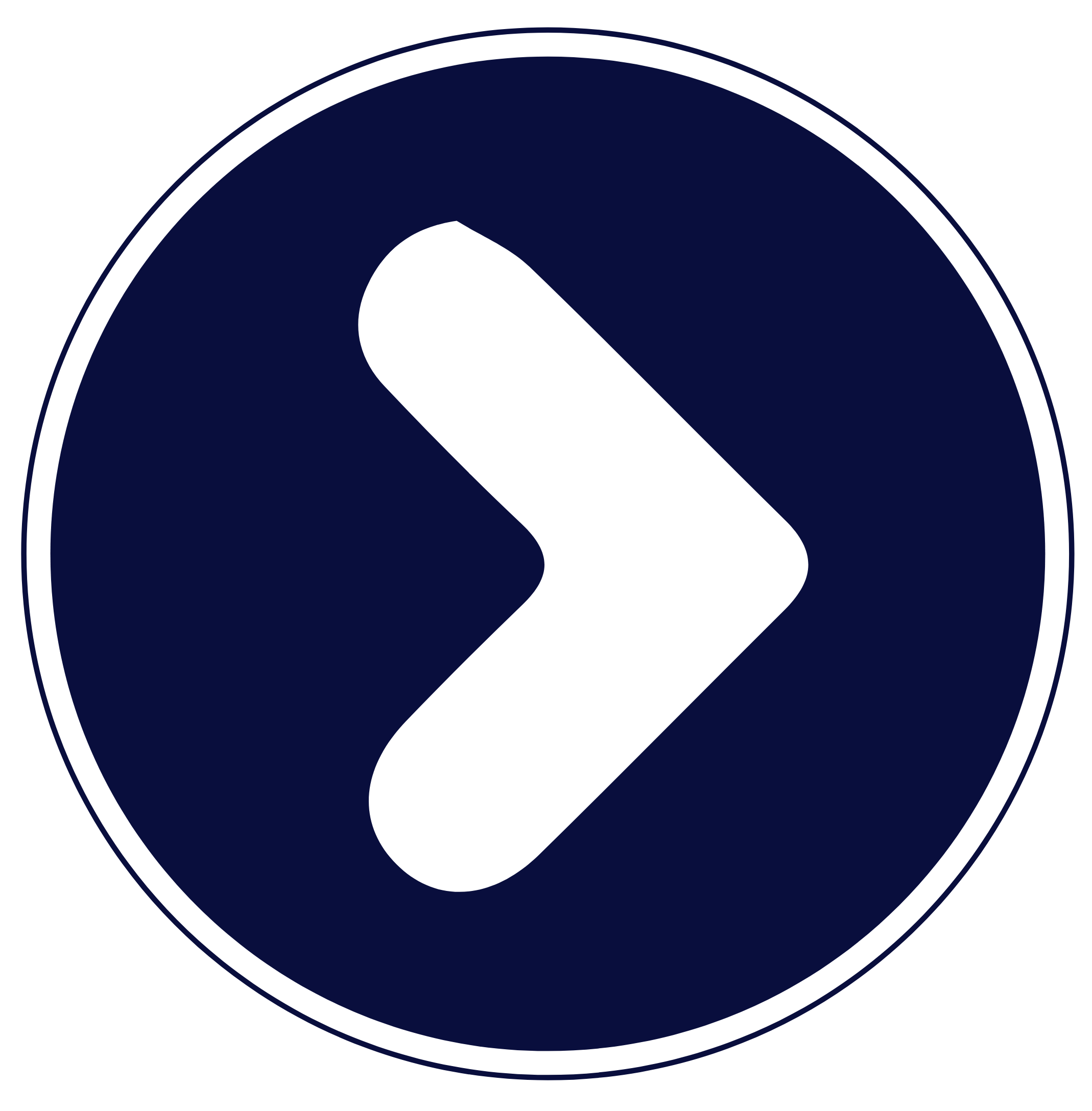 Email: info@globaljusticeadvisors.com
Whatsapp / Signal / Telegram: +1 657 238 7507
GJA is the vision of Scott Martin and his successor company to Global Rights Compliance, which he co-founded in 2013. Similar in its mission and ideology to GRC, GJA provides impartial legal advice to a range of different clients in domestic and international law.