International Human Rights Law Services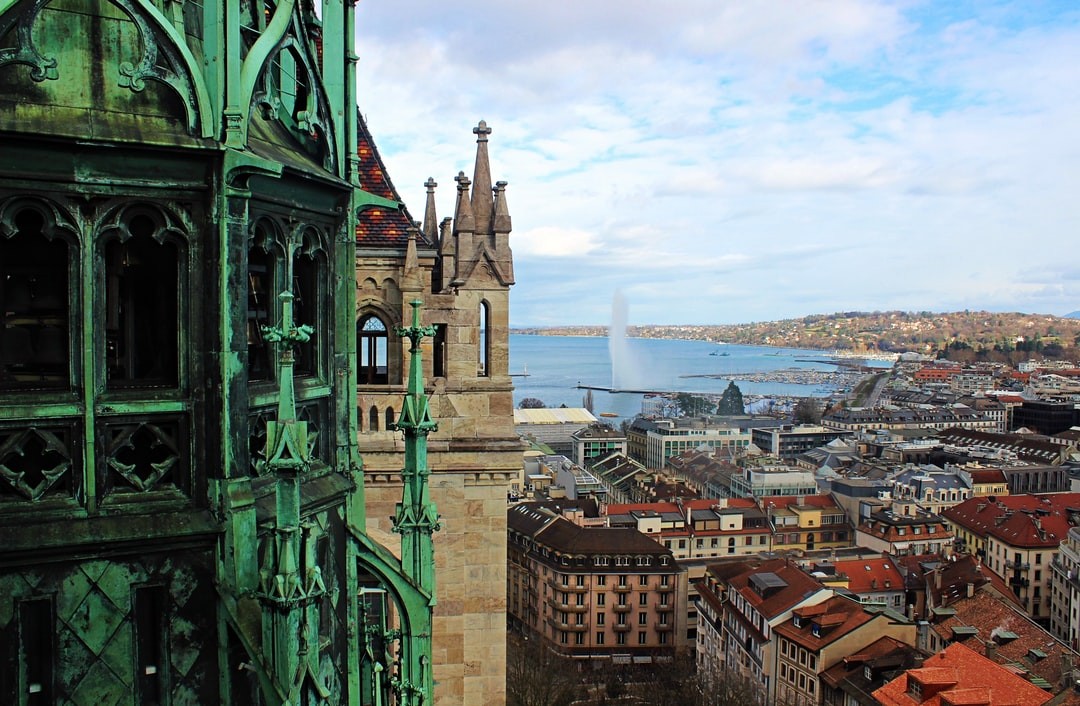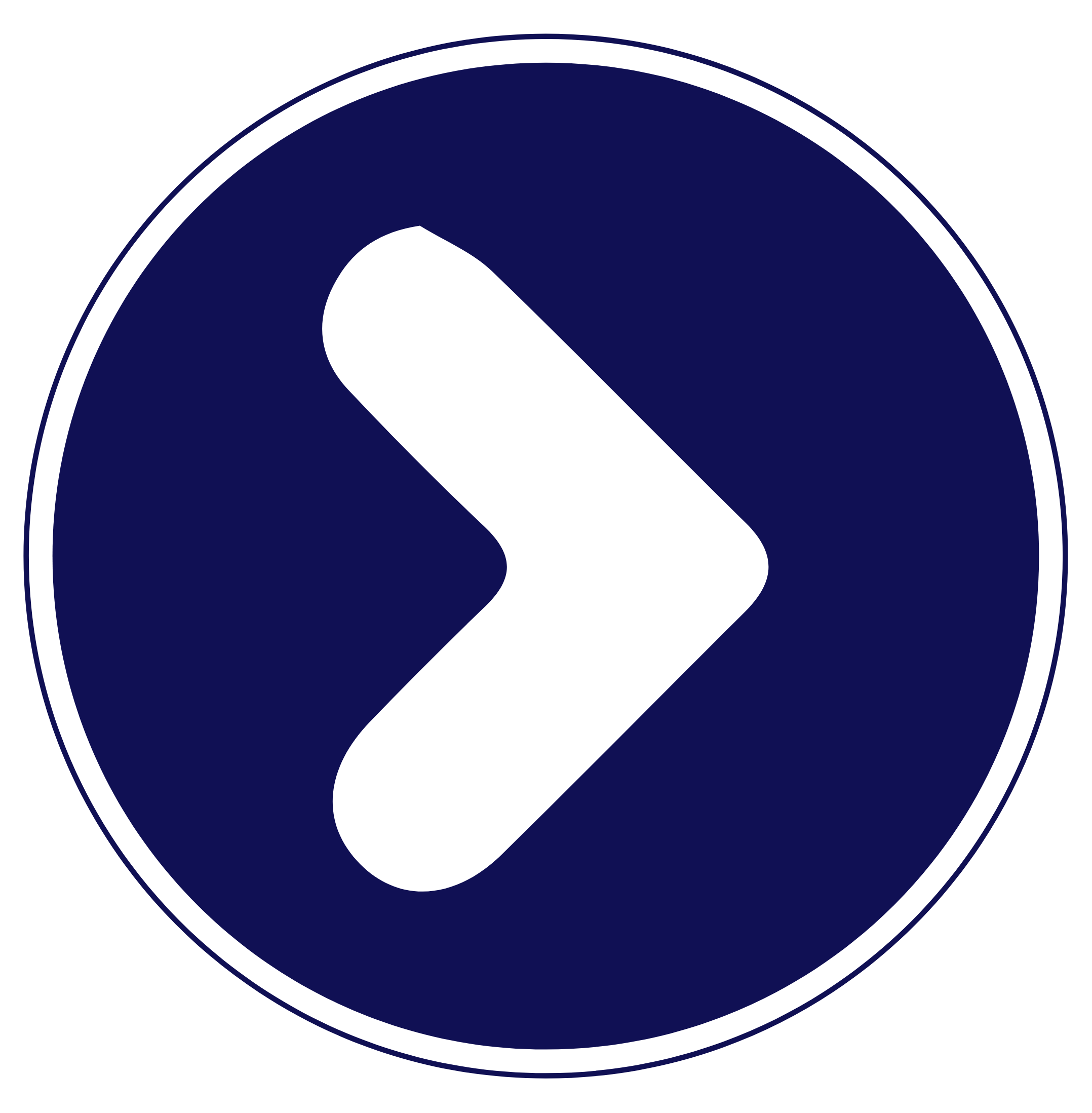 IHRL Investigations  & Prosecutions
Investigating violations of international human rights law and advising on the appropriate course of action to businesses, governments and individuals who require advice on international human rights law and domestic and international litigation.
National Implementation of IHRL
Reviewing domestic legal frameworks to assess their conformity with international standards and ensuring that prosecutors are equipped with the legal infrastructure to initiate domestic prosecutions in line with international best practices.
Criminal Justice and Right to Redress
Ensuring that individuals are accorded their fair trial rights, have access to a remedy if their rights are violated and representing arbitrarily detained individuals in domestic and international mechanisms, including in trigerring sanction mechanisms against perpetrators.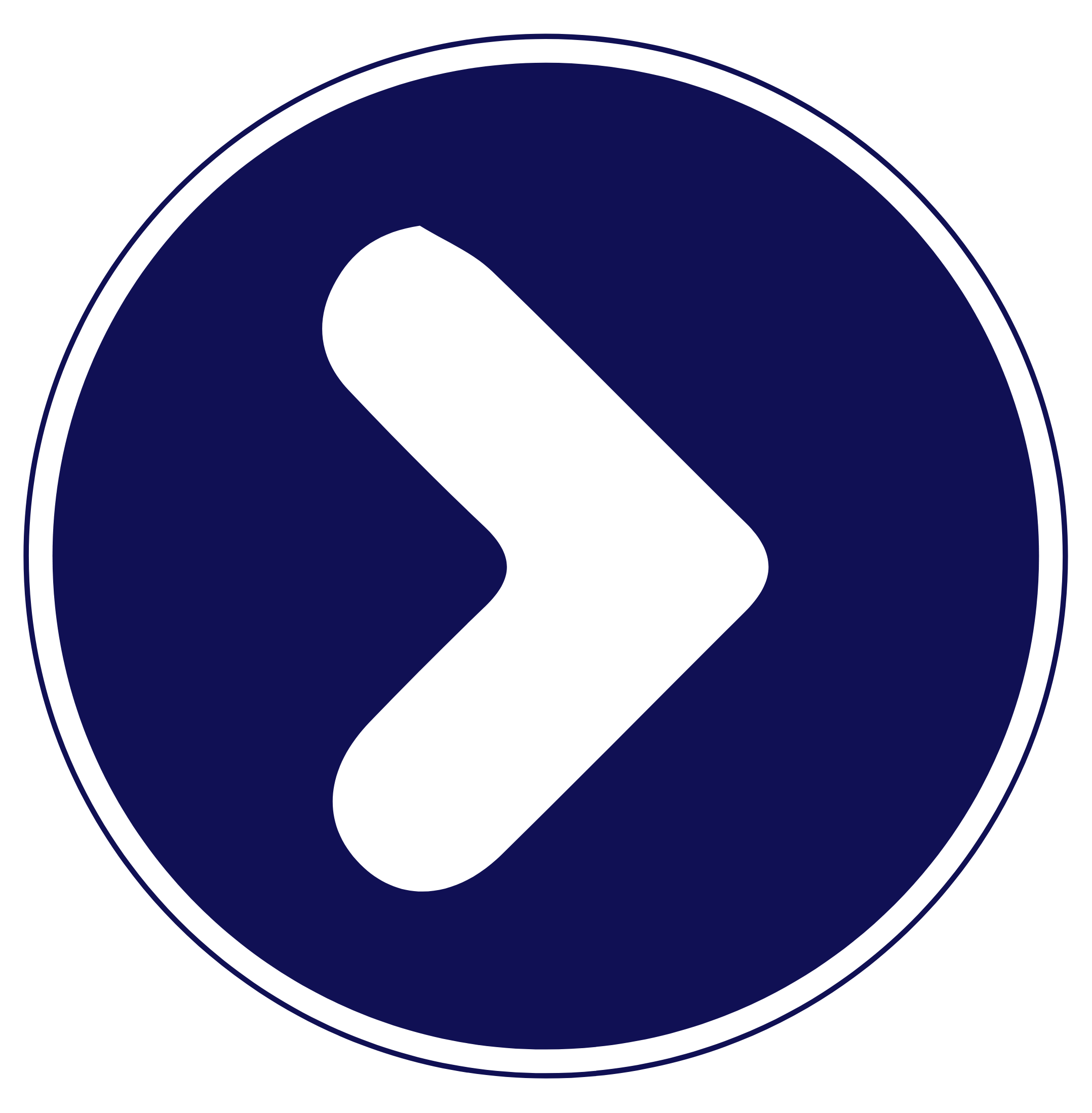 In addition to business and human rights, GJA also provides advice on international human rights law more generally. Below are our core services.
Representation of Political Prisoners and Other Individuals Arbitrarily Detained
GJA provides services to political prisoners who have been unfairly arrested, prosecuted or imprisoned due to the legitimate exercise of their fundamental human rights.
Promoting Access to Justice
Providing advisory services and litigation assistance to governments and individuals to improve the fundamental right to access justice when human rights have been violated. Creating a solid legal infrastructure and facilitating access for individuals to access a fair and equitable legal system.
Criminal Justice Reform and Fair Trial Rights
A legal system requires an "equality of arms" between the parties and the equitable administration of justice for all persons. GJA provides advice and litigation services to ensure the provision of fundamental human rights in the context of a criminal trial, including the right to be presumed innocent, the right to a public hearing, to a speedy trial, the right against self-incrimination, the right to an appeal, and other human rights.
Assisting Victims of Torture, Inhuman and other Degrading Treatment
Protecting and providing advocacy services for individuals who have been tortured or otherwise inhumanely treated. This can include providing submissions to regional and international bodies, including the International Criminal Court, European Court of Human Rights, Committee against Torture, Special Rapporteur for Torture, and domestic actions in the United States.
Promoting the Rights of the Most Vulnerable
Providing advice on matters pertaining to sexual discrimination, racial discrimination, sexual harassment, equal protection, non-discrimination, fair housing rights, the right to an adequate standard of living, rights of persons with disabilities, the right of access of children to primary, secondary and higher education, and other related civil, political and socio-economic rights.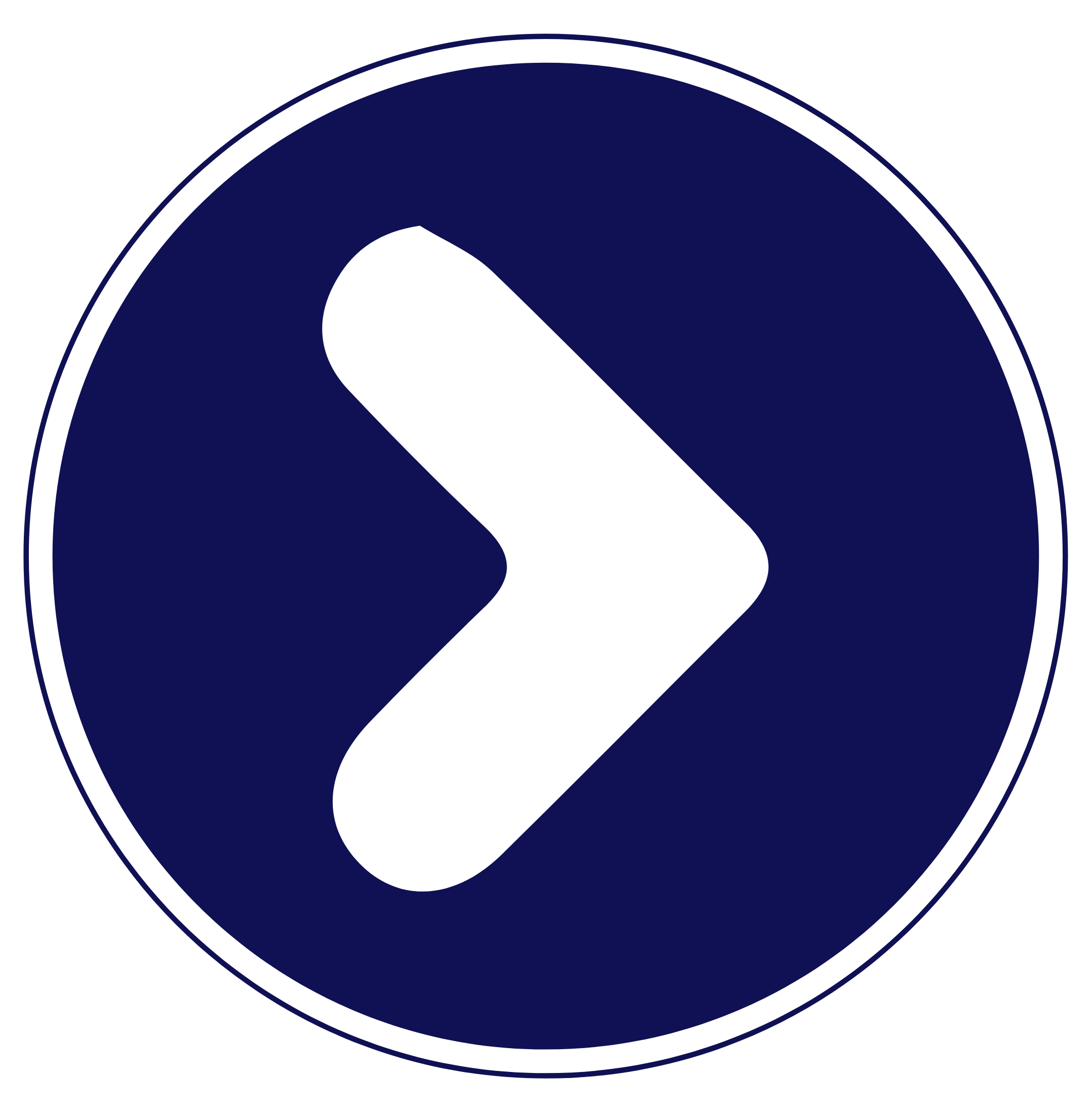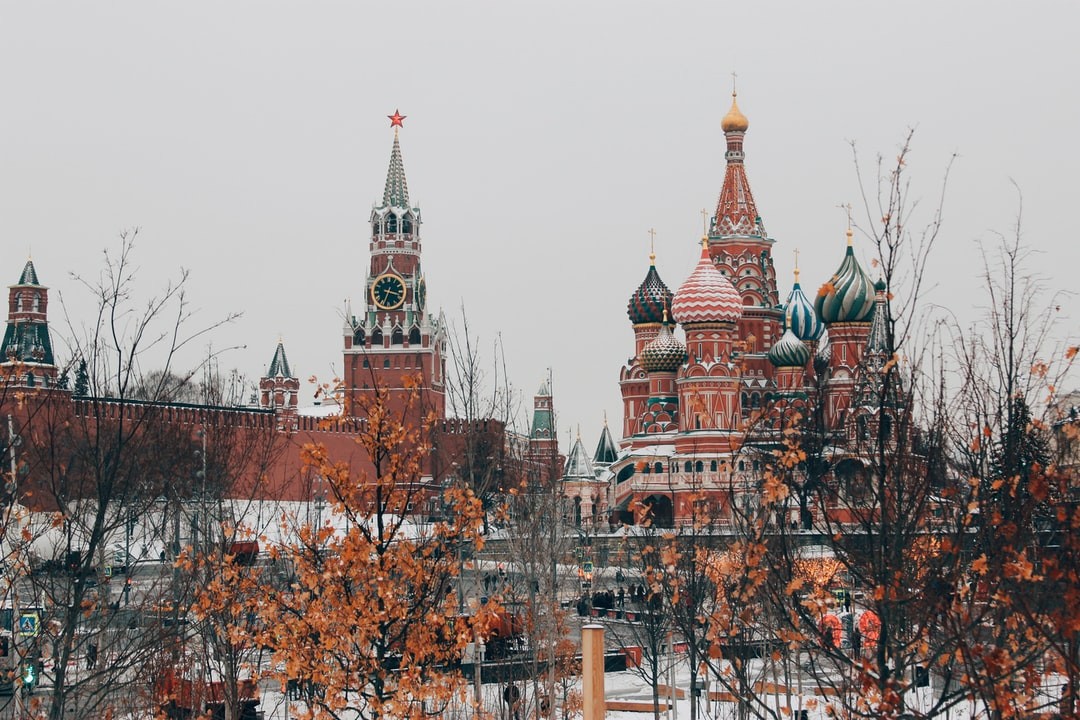 Working with many political prisoners arrested in Crimea and taken to Russia for trial and imprisonment. The GJA team has sent Communications to the UN Special Rapporteur for Torture, Inhumane and other Degrading Treatment, the UN Working Group on Arbitrary Detention, the Organization for Security and Co-operation in Europe, the European Court of Human Rights, the International Criminal Court and other mechanisms.  
GJA is providing legal services to Mr. Gaffor Mirzoev, one of the most well-known leaders in the history of the Republic of Tajikistan. Formerly a close ally of President Emmanuell Rahmon of Tajikistan, he was arrested and prosecuted in a trial closed to the public. Ultimately, he was convicted and sentenced to life imprisonment.
A range of allegations have been made against the Tajik Government concerning his trial and subsequent treatment while in prison. Submissions have been made to, among other entities, the United Nations Working Group on Arbitrary Detention concerning the arbitrary nature of his detention. On 14 December 2021, due to identified violations, the Working Group recommended his immediate release for violations of, inter alia, the International Covenant on Civil and Political Rights.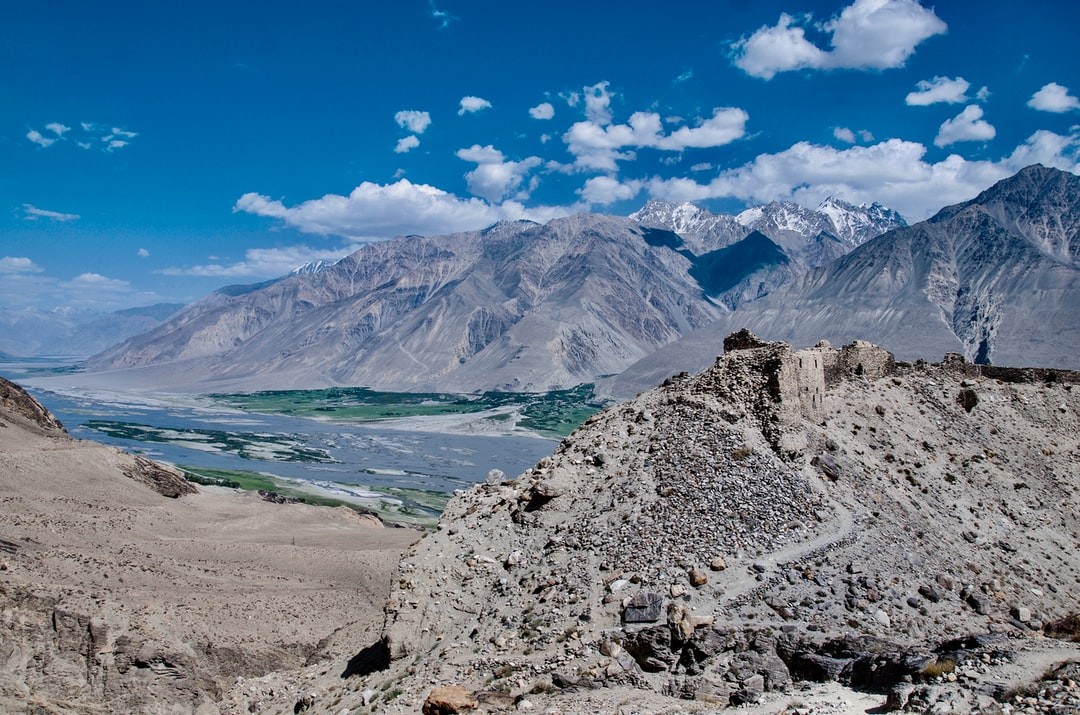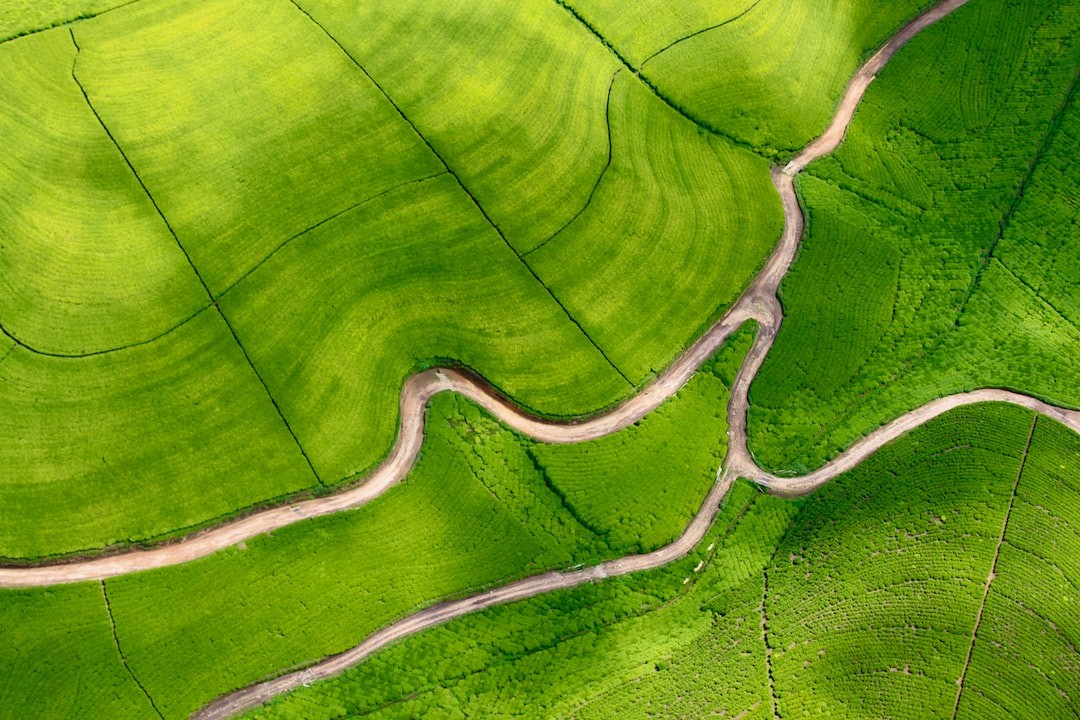 Assisting a leader in the LGBTQI+ community - a well-known gospel singer in Kigali and throughout the country. He also is the founder of Isange, an umbrella organization of 18 LGBTQI+ groups in Rwanda. Facing a range of challenges by the state and people of Rwanda, a nation that – while it has improved its human rights reputation in many respects - still holds an antiquated and discriminatory view of the LGBTQI+ community.
Stories on the courage of his convictions have been featured in Newsweek, BBC, Huffington Post, The Kenya Star, Deutche Welle and many others.
Scott Martin of GJA conducted human rights and civil rights litigation on all US Virgin Islands. This included advocacy for the indigent, the disabled, and other groups that have been traditionally discriminated against.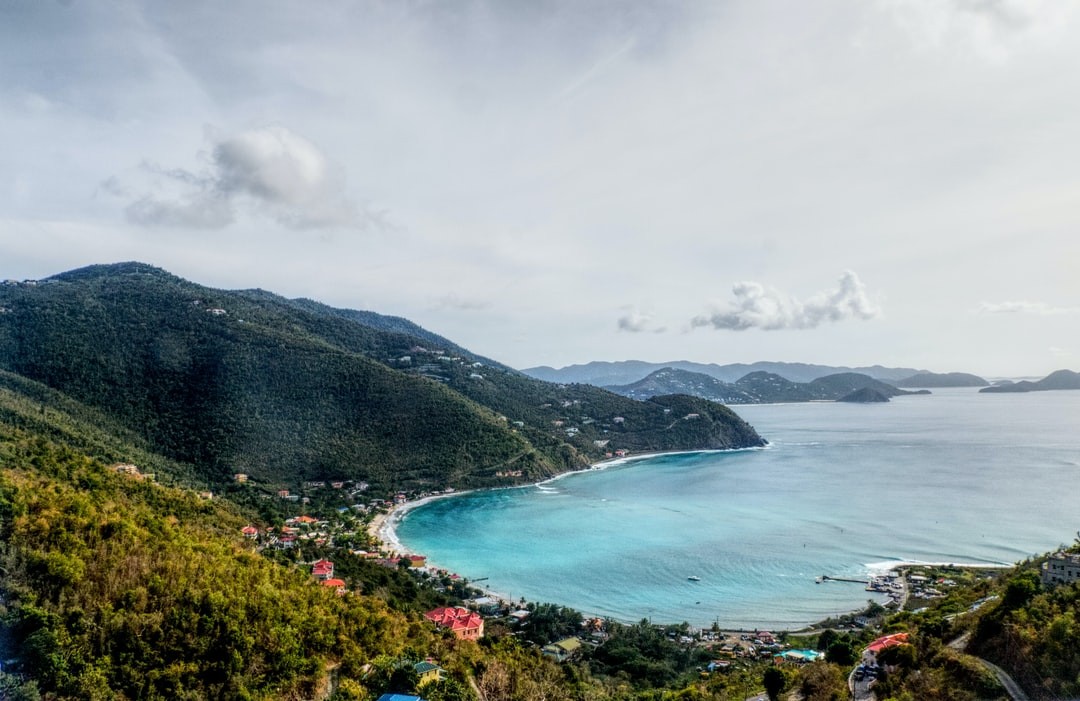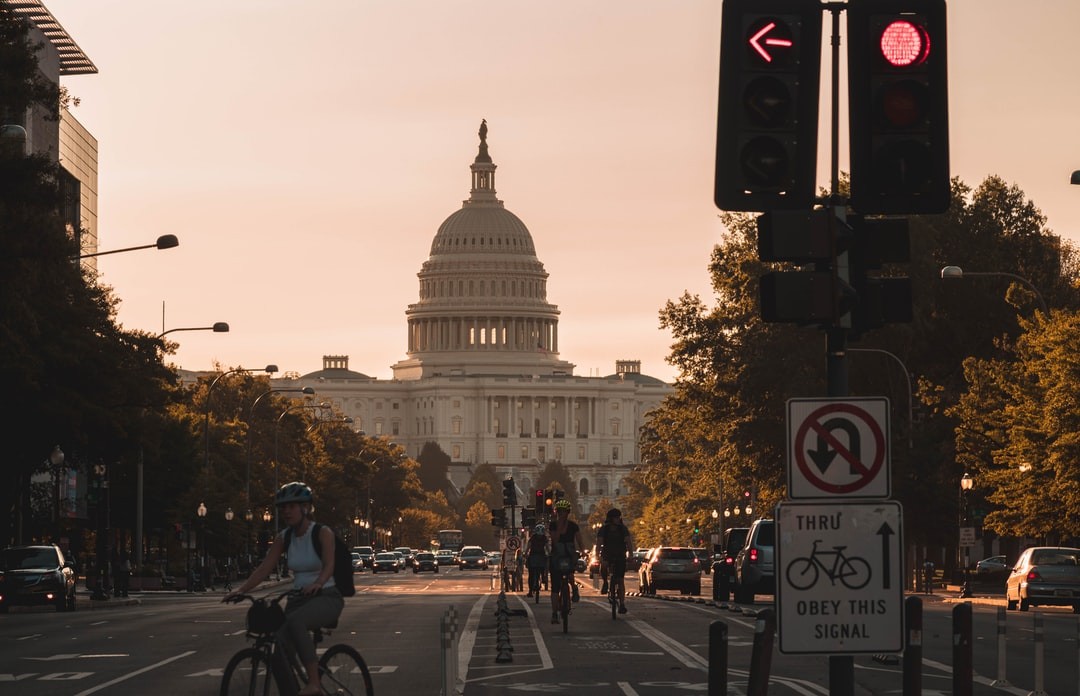 Mr. Martin began his career in Washington DC as a civil rights / human rights lawyer before launching his international legal career. 

During his time in the United States, Mr. Martin focused on human rights related litigation services to various clients concerning issues of racial discrimination, sexual discrimination, sexual harassment, fair trial rights, the rights of children to education, the right to an adequate standard of living, fair housing rights, the law on persons with mental and physical disabilities and other socio-economic rights.