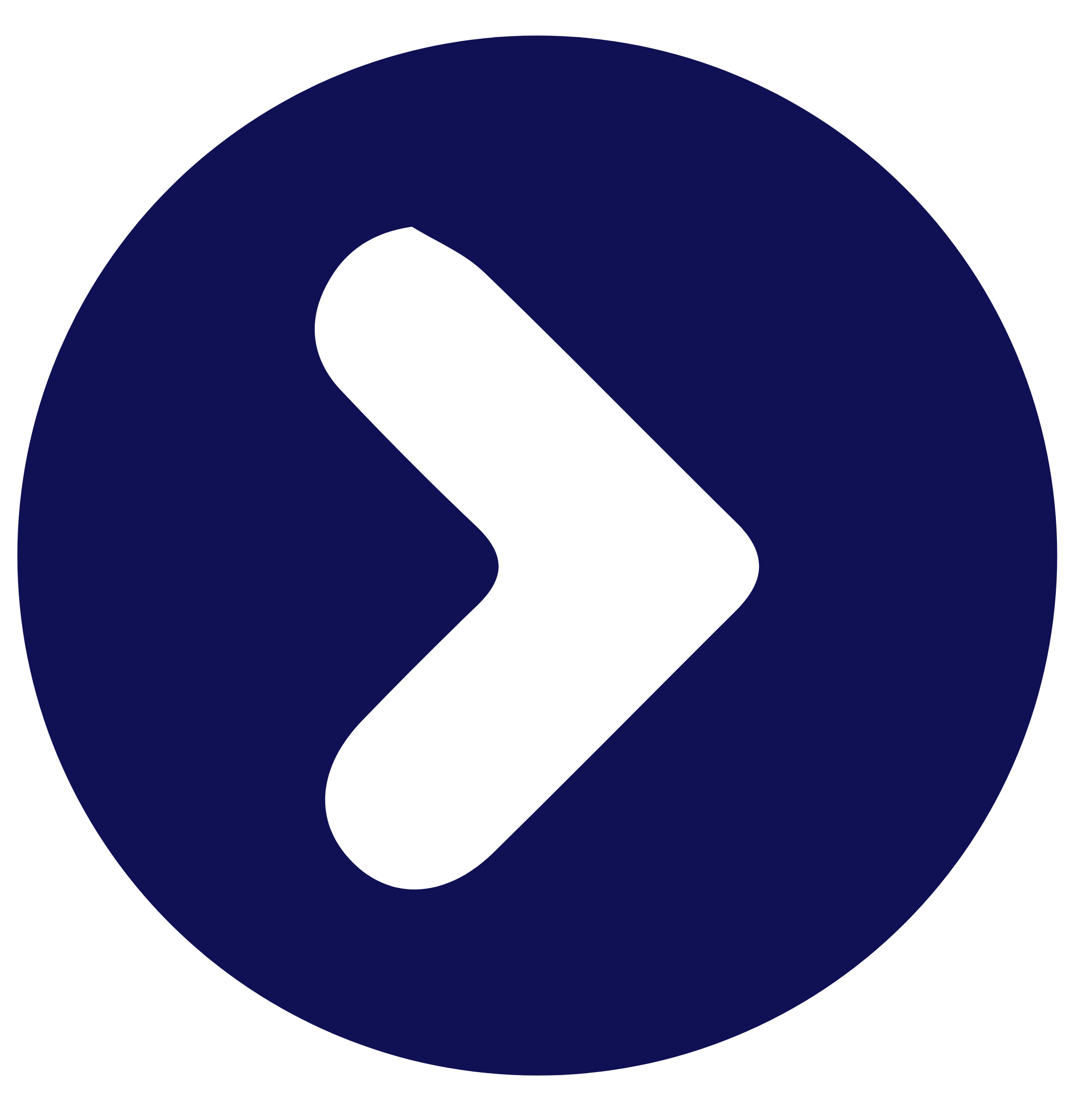 Global Advocates for Justice
Global Advocates for Justice ("GAJ") is a non-governmental organisation that works in the same areas of law as Global Justice Advisors, but in a non-profit capacity. It provides pro bono and contracted services in international humanitarian law, international criminal law, human rights law, international trade and environmental law for government, civil society organisations and individuals.
GAJ was launched by Scott Martin in early 2022.