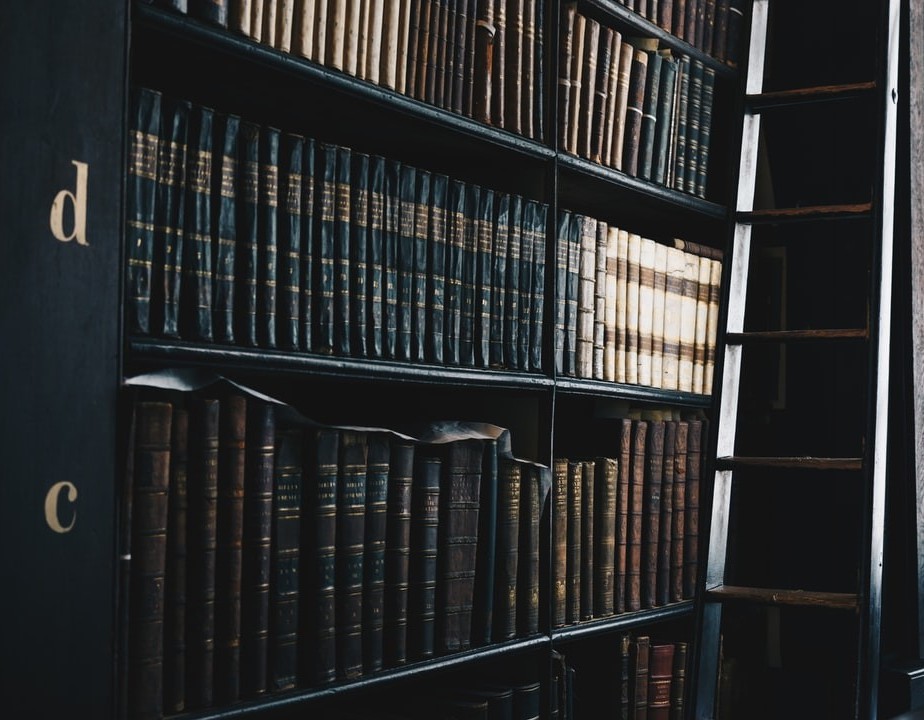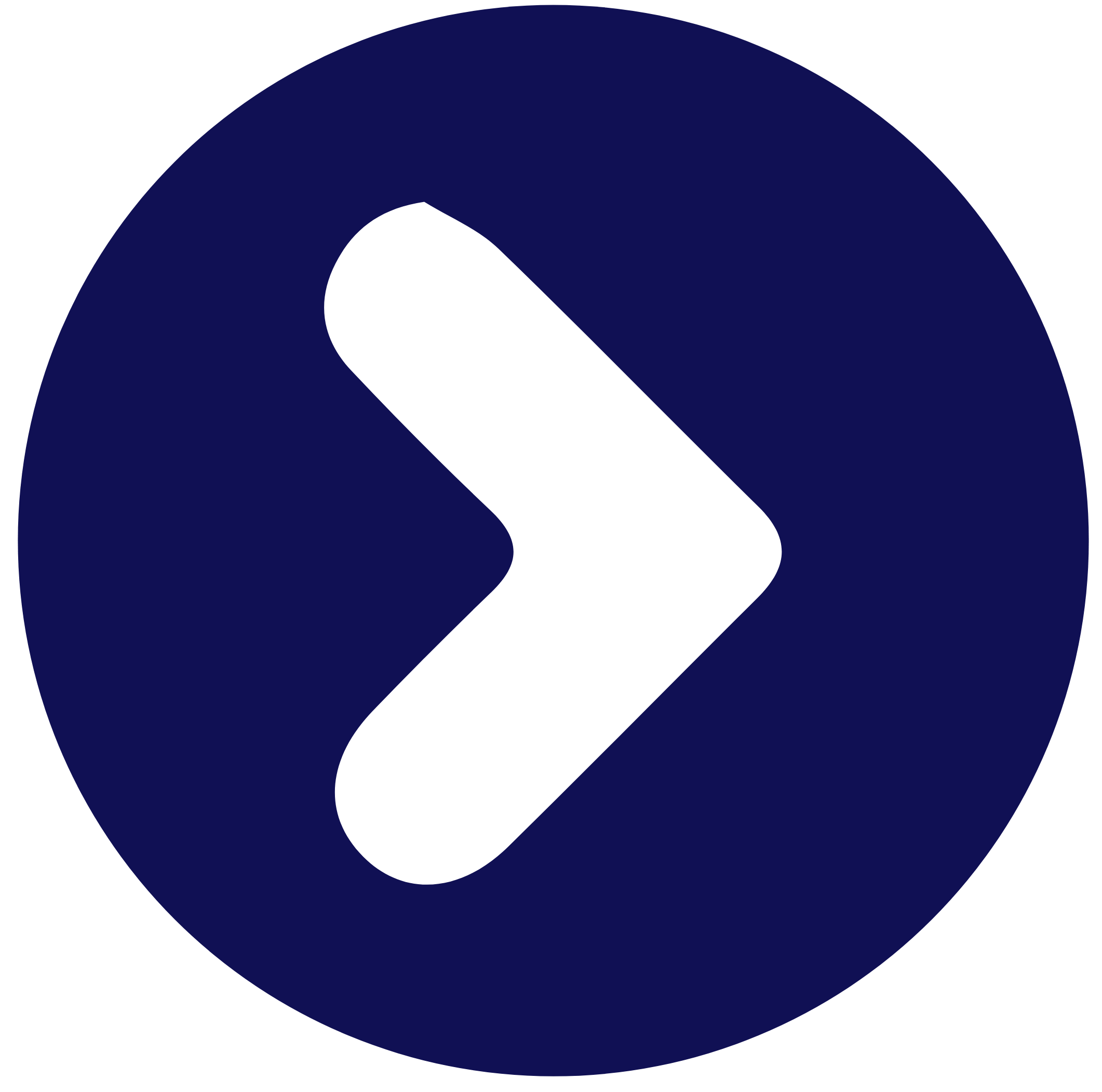 Junior and senior attorneys are encouraged to consider joining GJA's roster for anticipated contracts in 2023. Kindly send the following for consideration to join the GJA team: 
CV;
LinkedIn profile;
Indication of availability (part-time or full-time); and
Subject areas of interest in relation to GJA's focus areas .
Kindly send such information to info@globaljusticeadvisors.com.