Armed Conflict
Advisory Centre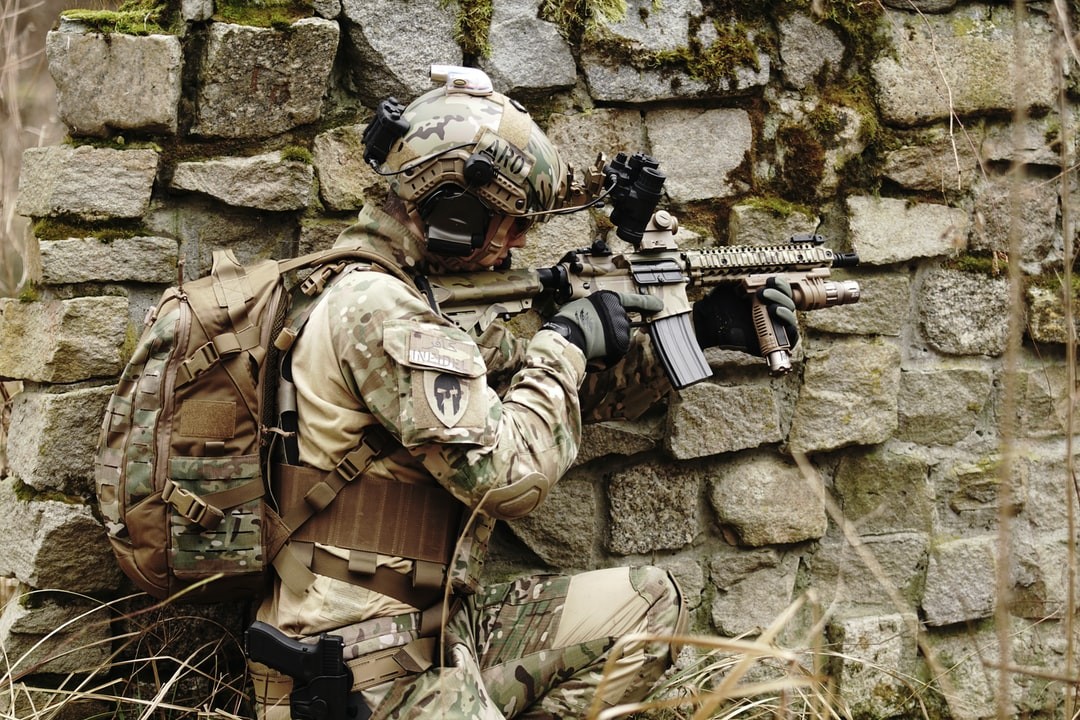 hire a professional photographer for an iconic photoshoot!
International Criminal Law
Pillar 1: Law and Policy Reform
Advisory services to Parliament and ministries (including defence) to promote compliance with prevailing IHL standards and the requirements of the International Criminal Court ('ICC').
Pillar 2: Implementation of IHL During Conflict
Providing field training to armed forces on IHL and other advisory services to the military, security services, prison officials, gendarme, and other primary IHL actors.
Pillar 3: Identification and Investigation of IHL Violations
Capacity building to government officials, including military, intelligence, police, gendarme, and civil society to identify, document and investigate IHL violations.
Pillar 4: Prosecution and Adjudication of IHL Violations and International Crimes
Advisory services to assist domestic officials in prosecuting and adjudicating IHL violations in furtherance of fundamental fair trial rights.
Pillar 5: Dissemination of IHL Principles
Assisting with the dissemination of IHL responsibilities of armed forces, police and other security services, university students, public officials and the general public.
International Humanitarian Law
Your action should be straightforward! You should choose the photographer that best suits your photoshoot vision, and start creating voguish masterpieces together! Get acquainted with our photographers and choose the one who corresponds to your vibe!