Political Prisoners in Tajikistan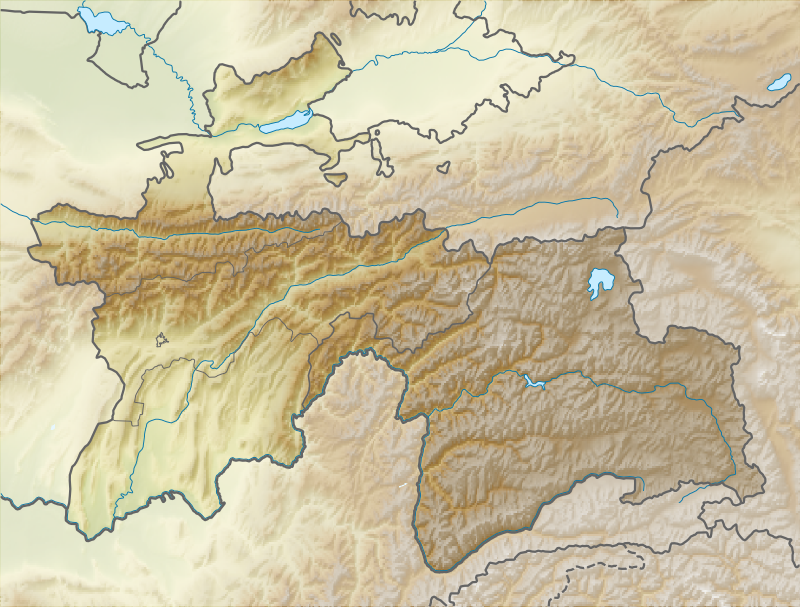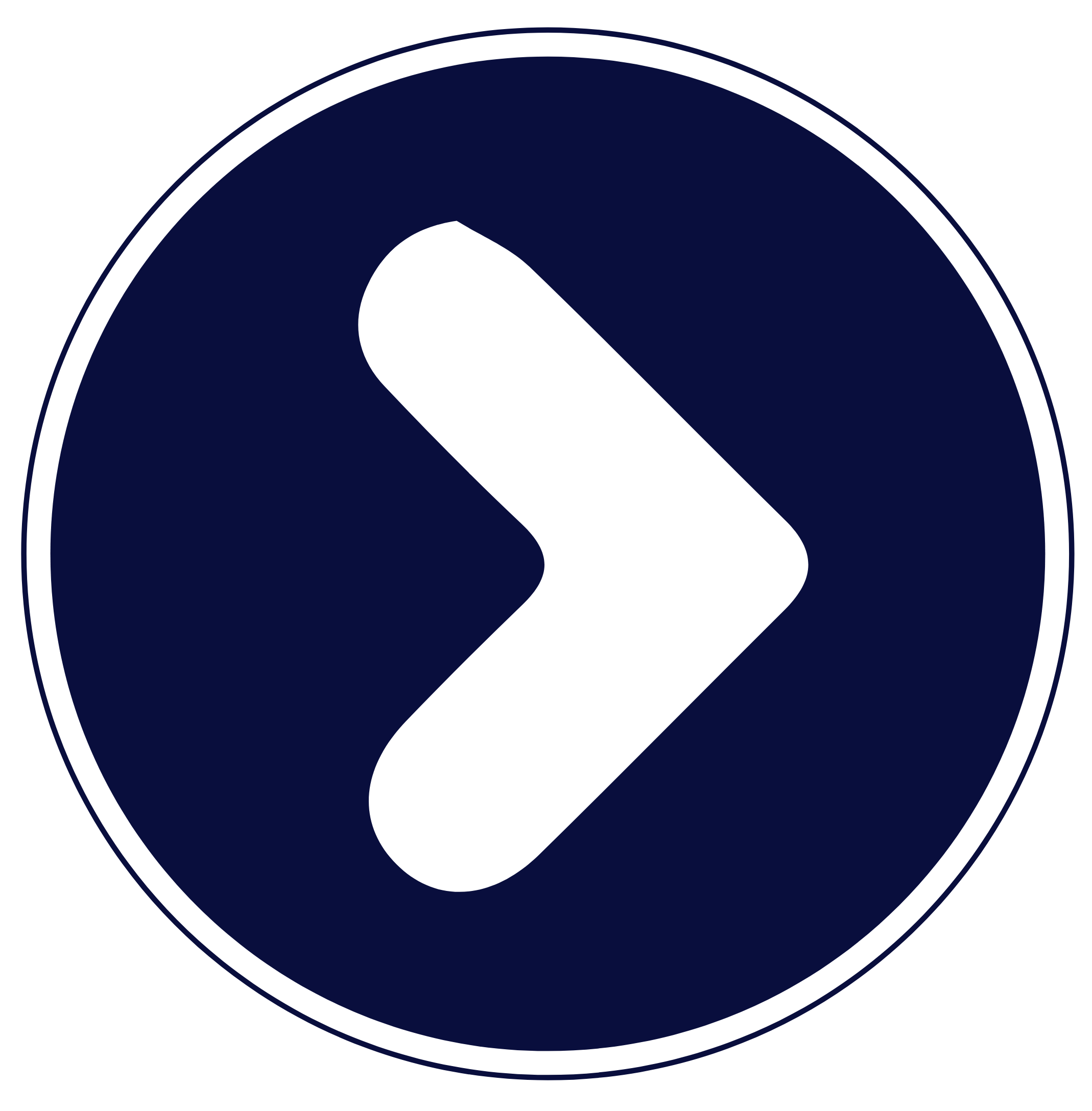 Representation of Gaffor Mirzoev in UN Working Group on Arbitrary Detention
GJA has been providing advisory services to the family of Gaffor Mirzoev since 2018. Mr Mirzoev is one of the most well-known individuals in the Republic of Tajikistan. For reasons that remain questionable, Mr. Mirzoev was illegally arrested an imprisoned in 2006 for a number of crimes under the Criminal Code of the Republic of Tajikistan and was sentenced to life in prison. 
On 8 March 2022, the United Nations Working Group on Arbitrary Detention published an opinion relating to the Mr. Mirzoev's imprisonment, finding that such deprivation was a violation of his human right to liberty. It noted that the appropriate remedy for the illegal imprisonment would be for the Government of Tajikistan "to release Mr. Mirzoev immediately and accord him an enforceable right to compensation and other reparations in accordance with international law". It also urged the Government of Tajikistan "to ensure a full and independent investigation of the circumstances surrounding the arbitrary detention of liberty and to take appropriate measures against those responsible for the violation of his rights".
GJA is currently working on the enforcement of this opinion.
Protesting the Illegal Imprisonment of Political Prisoners of the Tajik Leadership
GJA works to protest all illegal imprisonments in Tajikistan. Regrettably, the treatment of individuals who threaten for power (perceived or otherwise) have been addressed in a range of different ways; however, President Emomali Rahmon has maintained control over the country since independence from the Russian Federation – at least in part - through a practice of arbitrary detention and other persecutory practices.